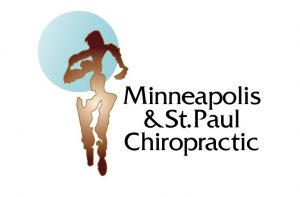 Yes…the Doctor is in! Why?
Because providing Chiropractic care to you NOW is more vital than ever! And here's why it is an essential and necessary component of everybody's healthcare.
It's all about your immune system…but that is run by your nervous system, and Chiropractic adjustments allow your nervous system to run the way it was intended.
So here's what's happening to provide that to you safely:
Hand sanitizers used between each adjustment
The sanitizing of all areas of high touch points multiple times throughout the day
The notification of at risk or sick patients to stay home or seek medical care
Altering the treatment schedule to limit the number of people in the office and providing for keeping appropriate distances between patients
Chiropractic and immunity:  There are well-established connections between the nervous system and your immune system. Research and history support the positive effects of chiropractic adjustments. -Ari Cohn, Journal Vertebral Subluxation research 9-2008.
I urge you to resist the temptation to forgo your chiropractic care – if anything, it's time to increase your focus on your spine, nervous system, and immunity by getting chiropractic adjustments.
I remain committed to you and the health of your family,
P.S. It's not JUST about back pain!
Dr. William T. Norlin